Hi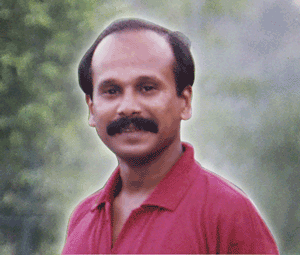 I am Daniels (Daniel Sebastian), a humble human being, born in one corner of this planet, named \India\Kerala to a Christian Family. Reached New Delhi in 1975 for education and stationed there after. Traveled Europe, Africa and Arabian Gulf on job assignments.
Current location Saudi Arabia, Assignment Computer Graphics Design. (View virtual 3D Click Here, you may navigate by controlling mouse on the object window)
This site is my humble attempt to interact with my fellow beings across the cyberspace (thanks to cyber net and the people behind this marvel of information technology) and to cultivate positive attitude towards our life in this planet.